Mastermindle
People who are passionate about guessing words should definitely try Mastermindle game. A game that tests your vocabulary with 20-word guesses. A difficult challenge for those who love this game. Let's get started and see how far we can go.
How to play
Start the game with a 5x20 board. That's right, the goal of the game is for players to make predictions about the 5-letter word in 20 guesses. The game requires players to have a large enough vocabulary to be able to reason, make accurate predictions, and use secret words. It will be suggested through the color of the crossword each time the player enters and submits.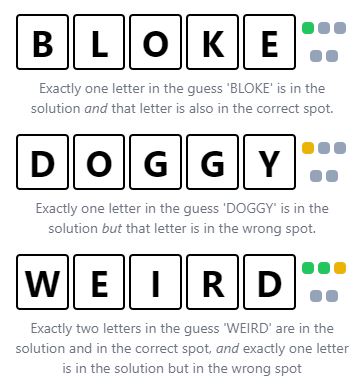 You will rely on this hint color to deduce and narrow down the secret word of the game. Good luck!
If you want more word guessing challenges with different themes, you can try our word guessing games at Wordleverse. Have fun!
PUZZLE
WORDLEVERSE
VARIATIONS
brain
logic
crossword
word-search
seach
guess
letters