Comicle
If you are a comic book enthusiast, you should definitely not miss Comicle. A word-guessing game inspired by Wordle, but this time the player needs to guess the word with the theme of famous comic stories. Surely you are familiar with comic books with many attractive images and content and featuring characters like Asterix, Batman, Static, or Mashle. Let's join and try ourselves!
How to play
In this game, you have many choices for the number of letters in the word. Includes 3 to 11 letters, suitable for players' preferences and abilities. At the beginning of the game, you will see the familiar game interface of 5 letters with 6 tries, like the traditional Wordle. If you want to change the number of words in the word you want to guess, you can select it at the bottom of the table. After each guess, the color of the box will change, telling you how accurate the word is.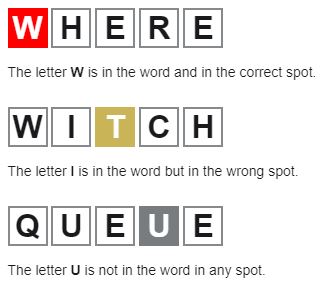 Remember and apply your knowledge of comics from childhood to solve these secret crosswords. Get your friends to join and review interesting stories. Have fun!
PUZZLE
WORDLEVERSE
THEME
brain
logic
crossword
word-search
seach
guess
letters